Often companies need an objective opinion on the value of a business to facilitate business transactions.
Business valuators can provide independent advice to assist with matrimonial disputes, shareholder buyouts/disputes, buy/sell agreements, estate freezes, succession planning, partnership dissolutions, business sales and acquisitions.
Our team, including two qualified expert witnesses, work with you and your advisor or legal counsel to help you get the resolution you're after.
Our areas of focus include, but are not limited to:
Valuation and pricing of businesses for purchase or sale
Matrimonial or shareholder disputes
Cash flow and financial modelling
The reports we issue include, but are not limited to:
Business valuation
Quantification of losses
Calculation of income for the purposes of determining child and spousal support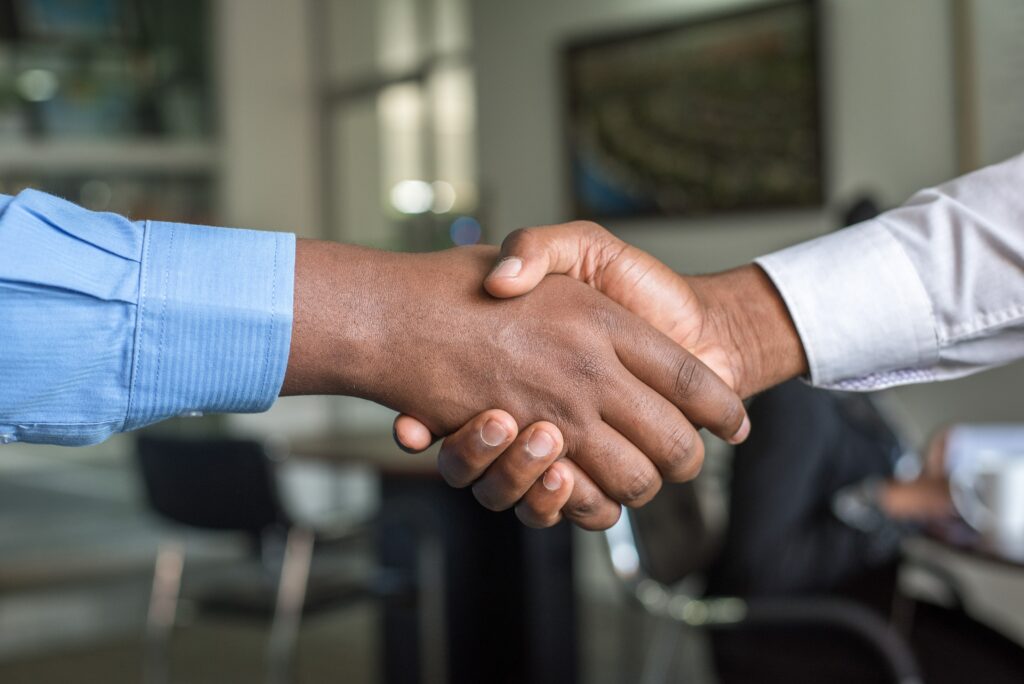 Giving you peace of mind through a business transition.
If you are going through a transition, either through a sale to a third party, a transition to the next generation or estate planning, we are here to help.
We work with you as independent experts or as an advisor to ensure you are able to make the most informed decisions through a complicated process. Specific deliverables that we provide in these situations include pricing analysis or formal valuation reports.
Mapping out the feasibility of future opportunities.
When you need to make a strategic or operational financial decision and want to know the potential outcomes, we're here to help through cash-flow modeling. We model scenarios, which can be provided to financial institutions or a helpful tool for management as you pivot or grow your business.