Not all companies need a certain level of assurance on the numbers.
Rather, they might only need a notice to reader financial statement prepared for the shareholder's information and for preparation of the corporate tax return. In addition, they might need assistance with other types of services that are provided on a more regular basis than annual financial statements. Our accounting services include bookkeeping, filing of GST, and assistance with payroll filings.
Sometimes we all want things done quickly. However, the increase of speed means less attention to detail and an increase in errors that will cost you a lot more later on to correct.
We work with you to determine what your bookkeeping needs are and ensure accuracy through an internal review process. We work with you to create accurate bookkeeping records within your budget.
Our bookkeeping support team can help you with:
Start up
Clean up
Cloud-based solutions
Desktop-based solutions
Training staff or ensuring you have the right people doing the right tasks.
We help you get caught up.
Life is busy, and sometimes your daily entries are not a priority. Eventually this will sneak up on you, meaning you lose valuable time having to deal with these small day-to-day accounting tasks.
Whether you are using desktop or cloud accounting software, we are able to connect virtually or in person to help you catch up and stay on top of your bookkeeping needs.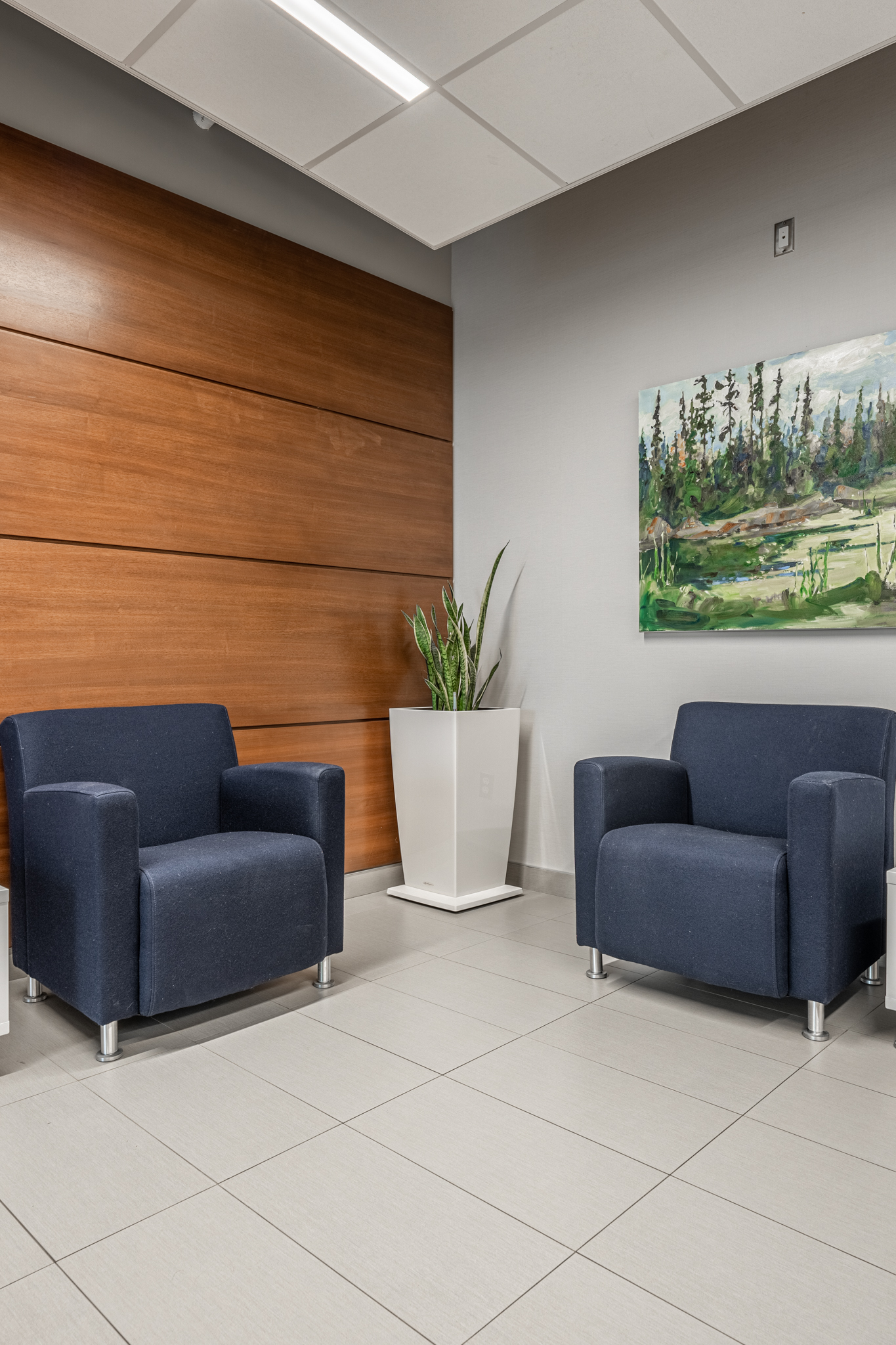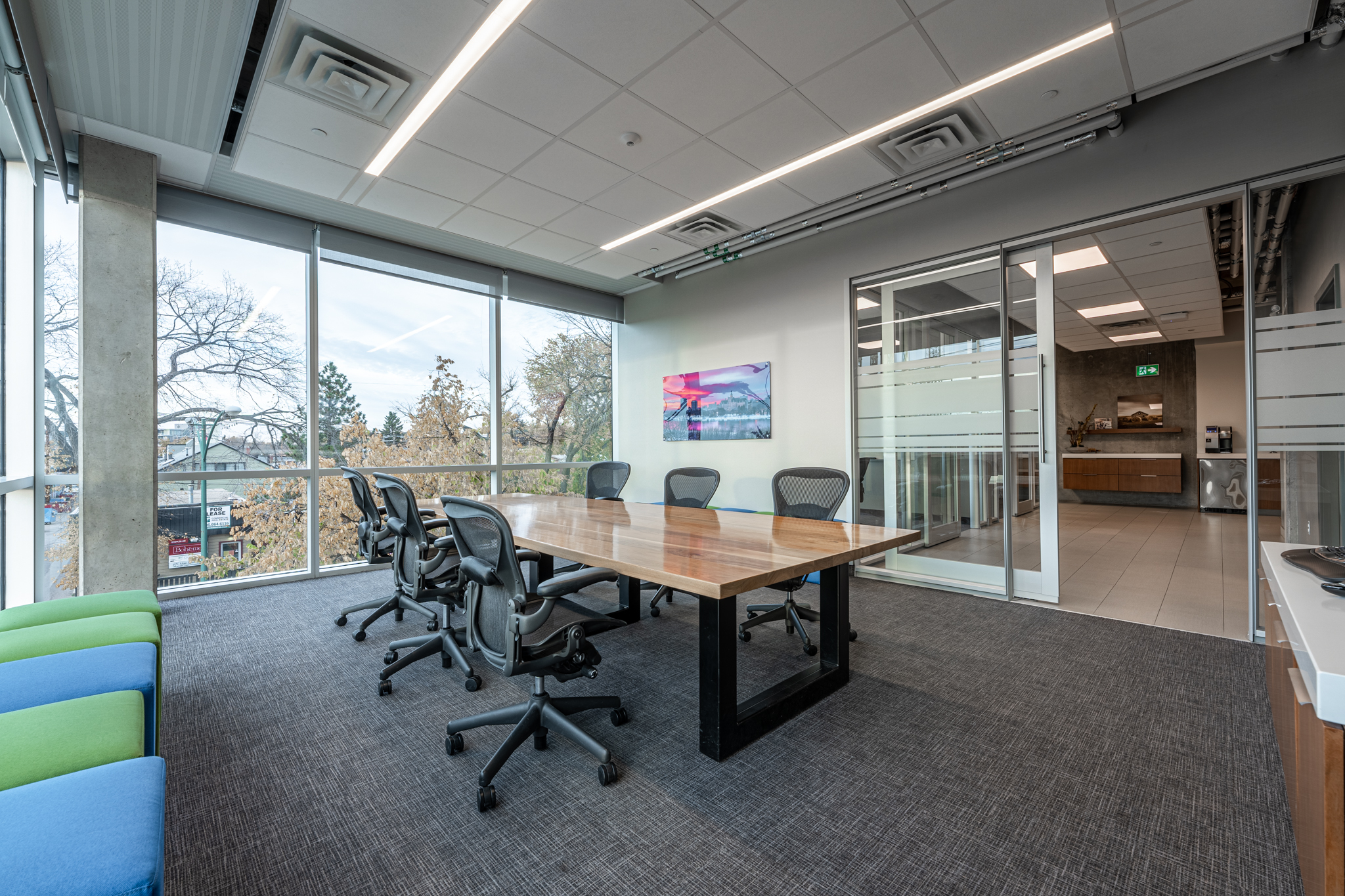 We leverage the expertise of the BBLLP team.
Because we are part of a larger firm, we can take more into consideration while bookkeeping. If we find something that needs a closer look, we will incorporate the appropriate BBLLP team member into the process to ensure your interests are being looked after every step of the way.