We have the skills and knowledge to provide general business advisory services that are over and above what you would expect from a standard accounting firm.
We assist in reviewing information systems requirements, selection and implementation of software, cash flow planning and management, and development and analysis of processes within an organization.
Does it feel like you are repeating tasks across multiple platforms with multiple people?
We work with you to establish efficiencies in your bookkeeping process so you can spend more time focusing on your business. These could be small changes, massive overhauls of your current system or a completely different accounting solution that best fits your needs.
Regardless of the scenario, we are here to guide, recommend and train you and your staff to ensure a successful implementation and future use.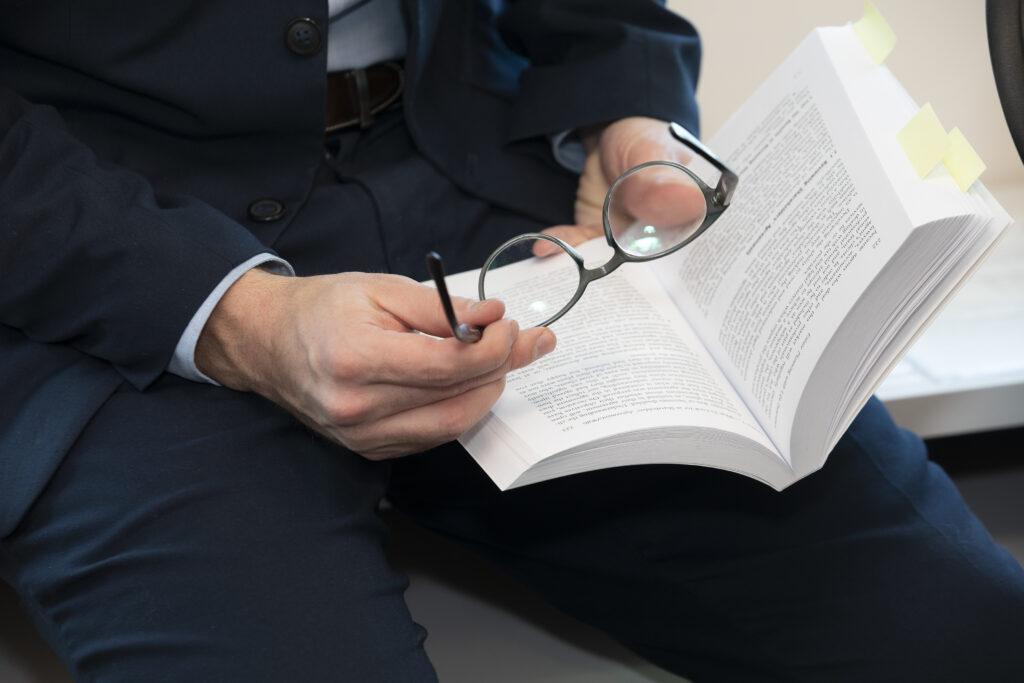 We help you discover mobile Cloud-based solutions.
Our team can help you migrate to and implement most mainstream cloud-based accounting software across your business, including:
We are also available to help with training for both you and your staff to ensure the transition is as smooth as possible.
April 2023 training dates are available now! Click here for full details.
Financial advice doesn't need to
break the bank.
We work with you to form a team that will provide the financial advice you require at a cost that makes sense.
We have the expertise and breadth of knowledge to meet your organization's needs. From file prep to file review, our team members are qualified to get the job done efficiently and accurately.