Our tax group reviews current and proposed tax law and looks at creative ways to structure our clients' personal and corporate affairs to minimize tax liability now and in the future.
In addition to filing annual personal and corporate tax returns, we also present ideas and oversee the implementation of corporate reorganizations, estate planning, estate freezes, family trusts, planning for use of capital gains exemption, owner/manager remuneration, and we work with advisory and valuation team with respect to tax planning on mergers acquisitions and divestitures.
We take an active interest in you and your business to ensure your compliance needs are met and your tax situation is optimized.
We work with you to ensure your tax compliance needs are met on time and on budget. We can help with many tax filings, including:
Personal tax returns
Business statements
Rental statements
Corporate tax returns
GST and PST returns
SR&ED returns
We also consider any personal tax planning opportunities that arise while completing these filings.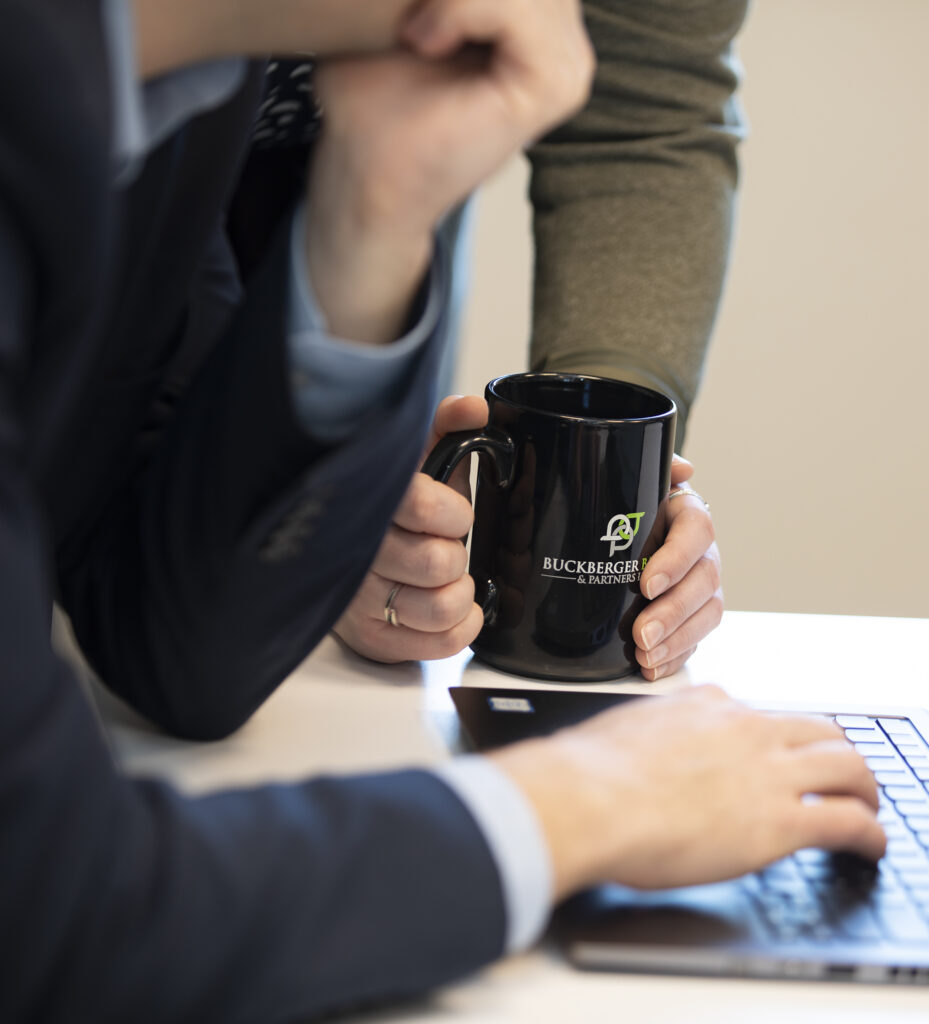 We provide creative and effective tax planning services so that your tax exposure is minimized now and in the future.
Once we have an understanding of your goals, our group works with you and your lawyer to develop a plan that will maximize the tax and operational efficiency of your business or estate.
We have assisted clients with a variety of objectives in the past, including:
Optimizing owner manager remuneration
Utilization of the capital gains exemption
Estate planning
Loss utilization
Preparing for a sale or business transition
We provide US tax compliance and planning services.
We help with US personal and corporate tax planning, including:
Estate planning for US citizens
Advising for Canadian businesses planning to sell products into the US
Planning for renunciation of US citizenship
Advising US individuals moving to Canada
Our group will work with you on filing various US tax returns, including US tax returns for US citizens resident in Canada and US estate tax returns. We also provide advice for Canadian individuals or companies selling US properties including rental and vacation properties.