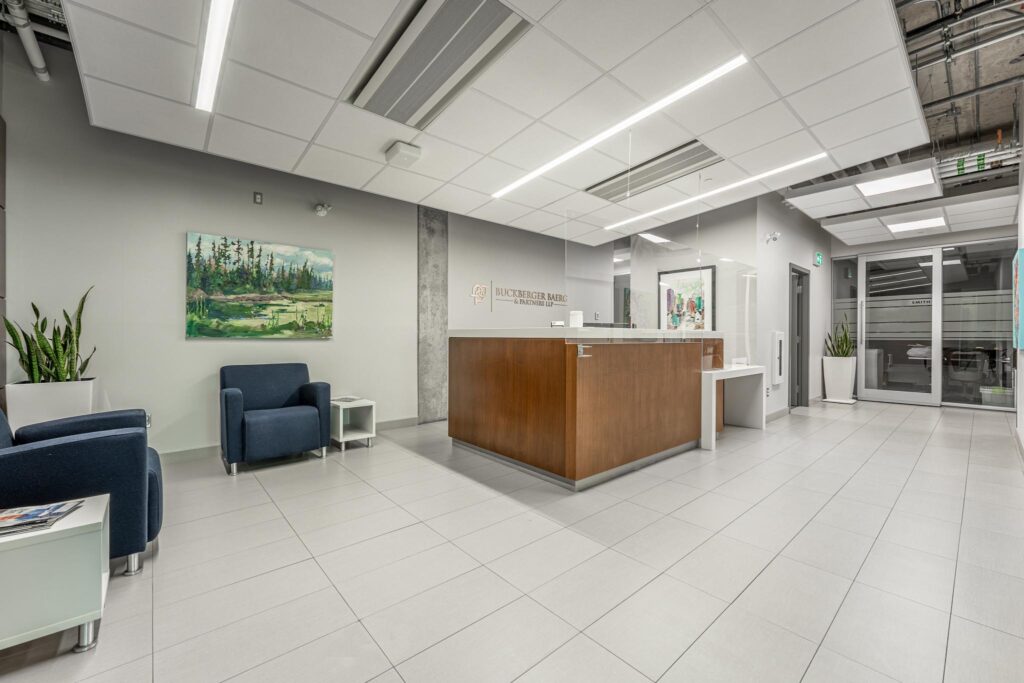 Our Services
We are problem solvers and solution providers
From preparing financial statements for your stakeholders to keeping your books in order, we can help you with all your accounting and financial needs.
For certain owner-managed enterprises and not-for-profit organizations, the banks, shareholders or other users of the financial statements require either an audit or a review engagement. An audit consists of a more detailed examination of the financial statements in accordance with Canadian auditing standards to provide an opinion on the financial statements so they present fairly the financial position and results of operations. A review engagement involves the application of analytical procedures to provide assurance that the financial statements are in accordance with the applicable framework. We help outline the differences between the various levels of assurance that may be required for each client.
Not all companies need a certain level of assurance on the numbers. Rather, they might only need a notice to reader financial statement prepared for the shareholder's information and for preparation of the corporate tax return. In addition, they might need assistance with other types of services that are provided on a more regular basis than annual financial statements. Our accounting services include bookkeeping, filing of GST, and assistance with payroll filings.
Our tax group reviews current and proposed tax law and looks at creative ways to structure our clients' personal and corporate affairs to minimize tax liability now and in the future. In addition to filing annual personal and corporate tax returns, we also present ideas and oversee the implementation of corporate reorganizations, estate planning, estate freezes, family trusts, planning for use of capital gains exemption, owner/manager remuneration, and we work with advisory and valuation team with respect to tax planning on mergers acquisitions and divestitures.
Often companies need an objective opinion on the value of a business to facilitate business transactions. Business valuators can provide independent advice to assist with matrimonial disputes, shareholder buyouts/disputes, buy/sell agreements, estate freezes, succession planning, partnership dissolutions, business sales and acquisitions.
We have the skills and knowledge to provide general business advisory services that are over and above what you would expect from a standard accounting firm. We assist in reviewing information systems requirements, selection and implementation of software, cash flow planning and management, and development and analysis of processes within an organization.